Kalah Roberts 5:05 p.m. CDT May 31, 2016
http://www.shreveporttimes.com/story/life/moms/2016/05/31/summer-workouts-without-hot-sweaty-mess/85211312/​

---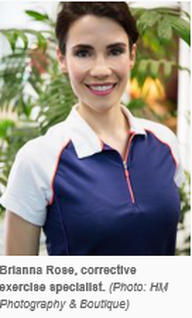 AVOID CAREER BURNOUT
with these tips
According to Larson, here are reasons why water exercise is a fun, safe and challenging workout:
Feel like you weigh less
The water's buoyancy causes an upward thrust when submerged which supports some of your body weight and reduces stress on the joints and minimizes pain.
This force acts in the opposite direction of gravity; therefore, water exercises are focused on the downward movement rather than the lifting phase as used on land.
The deeper you are in the water, the greater the amount of your body weight that is supported. In general, the water will support 50 percent of your body weight when you are submerged up to your waist and 65-75 percent of your body weight when you are submerged up to your chest.
Ninety percent of your body weight when you are submerged up to your neck.
Reduce your risk of injury
Because the water supports some of your body weight, it takes some of the stress off your legs and joints.
​
Summer fun
:
25 things to do in SBC
Hydrostatic pressure, the force exerted on the immersed body by fluid molecules, decreases pain and edema, which encourages increased range of motion. It also increases the return of blood flow back to the heart and decreases blood pooling in extremities.
The benefit of being submerged in the water is the individual experiences equal pressure everywhere. This can reduce your risk of joint and impact-related injuries.
You can move within your own range of motion without being restricted by a machine or weighed down by gravity. The little to no impact on joints and muscles helps you strengthen the body and lose weight.
Water provides natural resistance
Water is like a piece of strength training equipment.
It's a natural resistance for your body to move against and provides 12 times the resistance of air so you're really strengthening and building muscle.
Resistance training created by the water can be used to create awesome progressions for individual levels of fitness. The higher the viscosity of water makes the muscles work harder when compared to the same exercises performed on land. More muscle fibers are recruited for each movement through water.
The heart must also work harder providing blood to the muscles causing cardiovascular fitness as well as overall toning. You can control the amount of resistance by adjusting speed and surface area.
The faster you move in the water; the more resistance you will feel. The larger the surface area you move through ( a straight leg vs. a bent leg), the more resistance you will feel.
RECIPE
:
There's more to losing weight than just dieting
You can do just about anything
Fitness Lady offers foam weights to use for strength training in the water and flotation equipment such as water noodles, dumbbells, or life jackets to help compensate for stability problems or to use in the deep end of the pool.
You may even find that you can do more exercises in the water than on land.
​
For example, you may be able to jog in waist-deep water when it would be too painful for your joints to jog on land.
---
Contact Us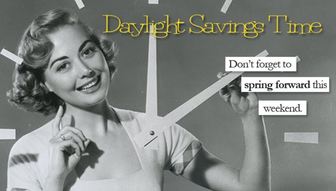 When exactly does the time change? When do we spring forward in 2016?
​
Daylight Saving Time will begin in the United States at 2 a.m. on Sunday, March 13, 2016. At that time clocks will "spring forward" one hour. Of course that means the weekend will be an hour shorter (boo!).
---

Take charge of your health and well-being by joining us daily on Facebook or stop by with your free guest pass and see why Fitness Lady is right for you.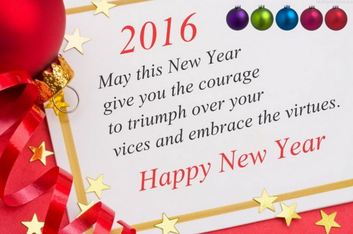 And When Your Not
Exercising ..

Advice From
The Experts

T.O.P.S.
Meets every Monday
at 5 PM at Fitness Lady
---
Whirlpool,Vanity, Lockers,
Dressing Rooms

20,000 Gallon Pool


Silver Sneakers/Flex

Try Us
For Free
---
Fitness
Services

Child Care
Complimentary

Class
Schedules
---
About
Us

Want Another
Opinion?

We're more than a
Fitness Center